Manda and Heather tagged me in a Christmas Meme. It's officially December, so how could I resist?
1. Have you started your Christmas shopping? Of course, all online baby!
2. Tell me about one of your special traditions. If you read this post, or this one, then you know how much NYC and Christmas mean to me. Every year, I try to go to the city to see the REAL tree with my man!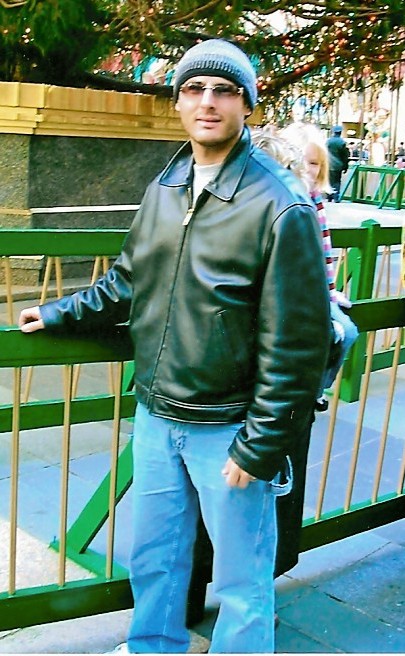 3. When do you put up your Tree? The day after Thanksgiving.
4. Are you a Black Friday shopper? Limited parking, long lines, crazy crowds, no thanks.
5. Do you travel at Christmas or stay home? No travelling here. We're always in NJ.
6. What is your funniest Christmas memory? As a child, I always left cookies and a shot for Santa. Now, I love watching my son do the same. It's both funny and so cute.
7. What is your favorite Christmas movie of all time? It's a Wonderful Life

8. Do you do your own Christmas baking, what's your favorite treat? If it's a good cut and dump, I'm baking it. But my mom makes the best snowballs, and those are my favorite.
9. Fake or Real Tree? Well, here's the deal. My hubs and I were so excited to get a REAL tree for our first Christmas as a married couple. We were living in our cute condo and we were SO excited…until we realized the ridiculous mess our first real tree left for us. This cleanup did us in. Our first real tree quickly became our last. Since then, we've been fakin' it all the way!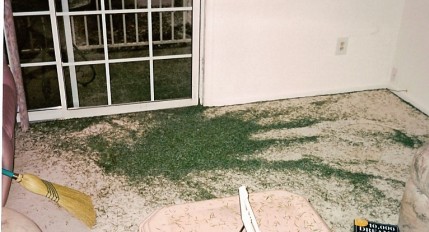 10. What day (as a mom) does the actual panic set in to get it all done? I don't think I ever feel "totally" done until Christmas morning!
11. Are you still wrapping presents on Christmas Eve? Usually not, unless it's a last minute gift.
12. What is your favorite family fun time at Christmas? Just spending some QT together!
13. What Christmas craft do you like the best? Making photo ornaments of the kids.
14. Christmas music? (Yes or No) If yes, what is your favorite song? Yes! My favorites are Blue Christmas by Elvis Presley and Santa Baby by Madonna.
15. When do you plan to finish all of your shopping? This week…I am almost done! 😉

Now, I'm supposed to tag 5 bloggers, but I thought it would be more fun to let anyone who wants to play along to grab this meme! Just simply copy and paste the questions into your blog, and then answer them. So go spread some Christmas cheer!
As a side note, I am excited to begin Time Out for Theta Mom Thursday again. So, in the midst of shopping, baking, working, blogging and being a mom, give yourself a timeout! Post about it on your blog this Thursday, link up here and meet some new bloggy friends! Can't wait to see what you've all been up to! If you're not familiar with Theta Mom Thursday, read this post to get acquainted and I hope you join us!