It's that magical time of year – the time when we swipe our phone to choose our favorite images, hoping to create the perfect holiday card to send out to family and friends. Regardless of how digital our lives have become, finding a fabulous custom and unique card design to mail out during the holidays never gets old. It's also the magical time of year when we shop frantically for weeks, hoping to find the "right" gift for everyone on our list.
Looking for a one-stop shop to secure that unique holiday card design and treasured keepsake gifts for loved ones on your list? Meet The Stationery Studio.

Renee Redman began The Stationery Studio over twenty years ago, fulfilling her dream of running her own business. Within three years of starting the company, Renee's client base was growing so rapidly it was time to make another move so along with the help of her husband, this busy mom of two decided to develop a website and launch a one-stop shop for unique and personalized gifts. It didn't take long before The Stationery Studio became acknowledged as a premier personalized stationery business in the country. Since then, each year the site continues to grow and accommodate the needs of the marketplace.
The Stationary Studio really is your one stop shop for your holiday shopping this season, offering gifts any host or hostess would love! Not sure where to start with all of this fabulousness? Check out The Top 10 Holiday Gift Picks and here are some other favorites:
Sweet Season's Greeting Ornament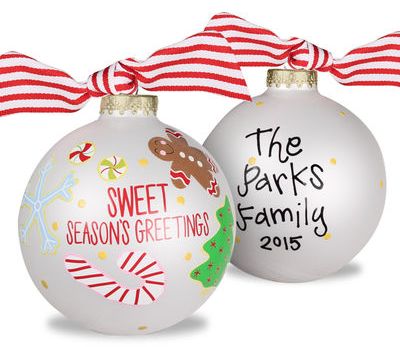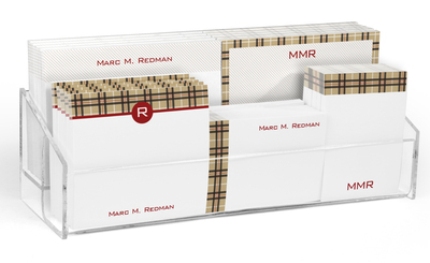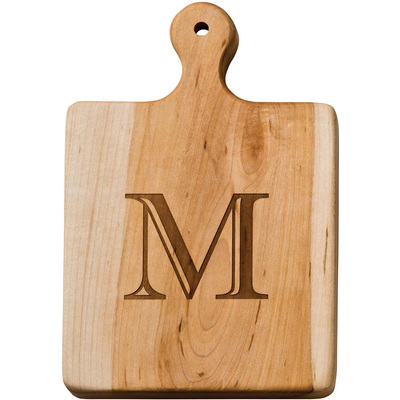 Multi Scripty Monogram Notepad Collection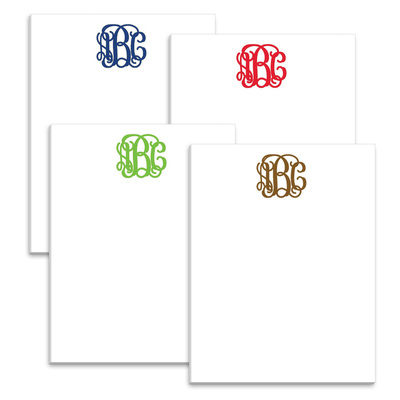 The brand believes in "celebrating life's best moments with personalized gifts for all occasions." With a support team in place offering exceptional customer service and support, The Stationery Studio is your go-to destination for all things unique and personalized gifts.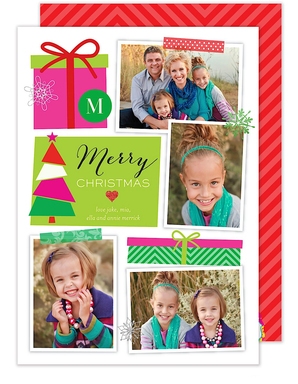 This season, I chose the Perfect Present Holiday Card since I adored the cheery, bright colors and exclusive design. This card provides room for four full photos and enough text to customize the message.
I was also given font style and size choices. And the best part? A member of The Stationary Studio's design team ensures the proper placement of your photos and text, providing a link to view the proof of your card before it goes to print. Uploading images was a snap and the customer service was excellent. The cards arrived packaged neatly in a beautiful box – I couldn't wait to open the box to see the actual cards with the design I chose.
At The Stationary Studio, there is a card for any theme you are looking for and enough custom choices to make the card your very own. From selecting the number of photos, to the size of the text, you have the ability to customize each and every design to fit your needs – you'll have a hard time choosing one favorite!
The Stationary Studio has been nationally recognized (including mentions) on The TODAY show, Martha Stewart weddings, HGTV magazine, "O" The Oprah Magazine, In Style, Real Simple, and other various media outlets and publications. For exclusive savings, be sure to check out their promo page for current offers. Follow the brand on social to stay updated on the latest product information and inspiration: Facebook, Twitter, Pinterest, Instagram, and the Blog.
Wishing you all a healthy and happy holiday season!
Theta Mom® abides by word of mouth marketing standards and believes in honesty of relationship, opinion and identity. The Stationery Studio provided a holiday card design and custom printed cards to facilitate this review. However, all opinions expressed are my own and the content of this post was not influenced.