Many of you know I am the Brand Ambassador for momAgenda as well as the Leader/Administrator of the Council of Media Moms. It is such a pleasure to partner with a company that completely understands the social media space in addition to having an absolute amazing product. I am honored to lead such a talented team of savvy media moms who also fully endorse this brand as well. So, when we collaborate and piece together an amazing holiday campaign, you better believe we are thrilled to kick things off with a Twitter Party and of course we would love for YOU to join us!
We know this is a busy time of year as everyone is making holiday plans and wish lists, so we thought what better way to celebrate the start of the season with some organizational fun? There will be TONS of momAgenda giveaways and we will be talking all things shopping, motherhood and of course, organization! 
MOMAGENDA COMM HOLIDAY BASH 11' TWITTER PARTY DETAILS:
MODERATORS: Follow @momAgenda and @ThetaMom
PANELISTS: Follow the COMM Team: @Babyrabies @Heirtoblair @littletechgirl @luxurytravelmom @momtrends @scrappinmichele @taraZiegmont @tonipatton
DATE: Thursday, November 3, 2011
TIME: 9 pm (EST)                      
HASHTAG: #momAgendaCOMM          
PRIZES: Here is a sneak peek of just some of the amazing goodies that will be given away that evening!!!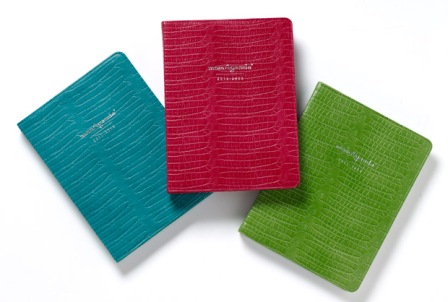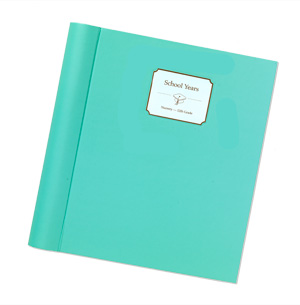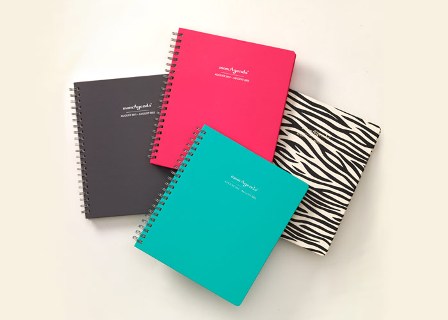 ***RSVP below at the official Twtvite BEFORE the event – only those who have RSVP'd will be eligible to win prizes awarded throughout that evening.
Contest Rules & Disclaimer:Winners awarded momAgenda prizes at the Twitter party will be chosen randomly. To be considered as a giveaway winner, participants MUST be engaged throughout the online Twitter party and RSVP prior to the start of the party. If prizes are not claimed within 48 hours, momAgenda reserves the right to choose another winner.