I wanted to take a moment to thank you for the support you have shown me since I started this blog. I have met some of the most amazing women I would not have met otherwise and I have enjoyed getting to know each and every one of you. I have come to know you, your families, and your lives through the writing on your own blogs. There is a community of moms here I am so proud to be a part of and I look forward to another fantastic year together.
I am also especially appreciative to those bloggy friends who have followed me from my move to WordPress. Thank you, sincerely, for staying with me. I'm honored to be blogging with you. And to my new readers, welcome to Theta Mom! I look forward to getting to know you better.
I also wanted to let you know I'm taking a mini holiday break to spend some QT with my family and will be back to post over the weekend.
So until then, from my home to yours…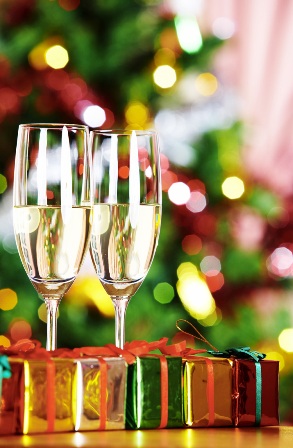 Here's to a safe and wonderful holiday!