Time Out for Theta Mom Thursday is back and I am hosting this party once a month! For those of you visiting for the first time, the goal is to grab one hour of time within one month to do whatever you want…without the kids. It's such an amazing proposition, I know! On the last Thursday of each month, post how you spent your time out (add my button from the right side bar or link to me) and be sure to stop here to link up and meet other Theta Moms to see how they spent their time out!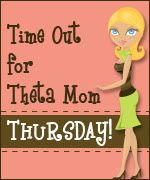 This month was busier than ever, especially with Valentine's Day and my birthday. So my hubs asked me where I wanted to go for a night out to celebrate. You may think that I wanted to go to some romantic little spot with a bottle of wine, but what I had in mind turned out to be even better than that. All I wanted to do was kick back over a few beers with some extra greasy appetizers in a nice bar with my man.
And that's just what we did. Alone. Uninterrupted every five seconds.
It was wonderful.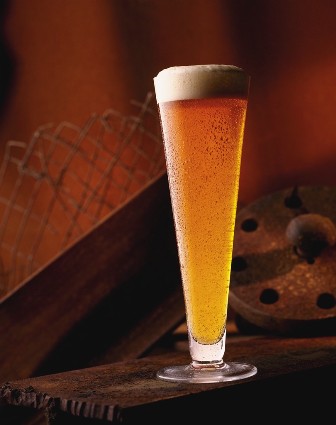 We grabbed two stools at the end of the bar and caught some of the Olympics on the big screen. We talked, we laughed, and talked some more. We were there for a few hours and it was such a blast. These are the times I remember spending together before we had kids with not a worry in the world. It was so nice to do nothing but share some smiles and laughter over a few drinks.
It was a perfect time out for this Theta Mom and fabulous way to celebrate my birthday this month!
Now I can't wait to read your blogs! How did you spend your one hour this month? If you are participating in Theta Mom Thursday, link up and share your time out and be sure to visit some other Theta Moms as well!