I had the pleasure of actually meeting our next TMC Featured Blogger! I met the lovely Complicated Mama in NYC at a Blogging Event back in November and would you believe she is also a native Jersey girl like myself? Corine has a wonderful blog and here is how this mama describes it in her own words: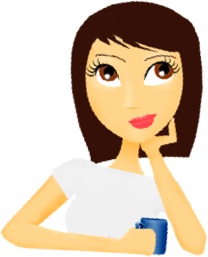 "Corine is a mother of 2 and a "Real" housewife living in NJ Suburbia.  In September of 2008, when her princess arrived colic, this mama turned to the blogosphere for sanity. Often suffering from "Mommy Brain", worrying more than she should about things Dr. Google diagnoses her and her family with and struggling with the squatter in her basement she lovingly calls Mount Wash-more (Aka- Laundry), Corine whimsically blogs to an audience of other "Complicated Mama's" who are seeking balance in this full time permanent position in Motherhood (that never came with a welcome packet of instructions or expectations).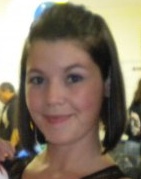 Through her high activity in the social media and Blogging, this self proclaimed "geek" gets her fix of adult conversation thorough her daily interactions with her readers and "virtual co-workers" on Twitter. Most recently Corine turned her blogging & social media hobby into a profession when she signed to work with The Big Toy Book managing their social media programs. She says she feels that readers and twitter friends that are to be thanked for her amazing blogging journey and when starting up her blog, she never could have imagined the very real friendships that would grow from it."
So be sure to check out her blog and show her some TMC love! You can also follow Complicated Mama on Twitter.