Maybe I'll get a much needed manicure since my nails could certainly use some attention. Maybe I'll browse Barnes and Noble for a new good read. Maybe I'll buy a cup of coffee and read a magazine. Maybe I'll just sit in silence with my feet up.
Because I can.
Maybe I'll catch up on emails and get a jump start on some work. Maybe I'll shop for a cute new pair of shoes. Maybe I'll catch up with a friend for breakfast or go for a long walk outside.
Because I can.
You see, tomorrow is the first official day "back-to-school" but this year is different for me. My son will be returning to pre-school but in addition to that, my daughter will be beginning a morning program so for two mornings per week I will be completely child free.
Yes, for the first time in five years, I will have six hours per week that will be mine. 
All mine.
Whether I clean my house, carve out some quality work related time or simply take some time just for me – it will be my decision to make and I will be able to do whatever I want. And after five years, this time is certainly well deserved.
So will I miss these faces?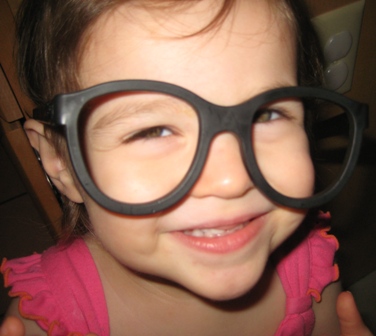 Well, just thinking about the sheer bliss of six hours weekly of uninterrupted quality "me" time…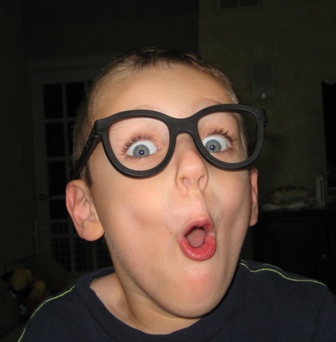 I think I'll be just fine.