Quite some time ago I had a conversation with another reader on Twitter about my blog. She alluded to the idea that she always knows what to expect when she comes to Theta Mom. At first, I took that as constructive criticism and asked her why. However, she was actually giving me a compliment noting that my posts are always content driven which end up making her think…and she saw this as a "good" thing.
Somehow though, this conversation made me think about blogging in a way I haven't before; many would agree (including some of the pros) that you have found your niche and also your voice when readers do know what to expect. It means you've developed a clear mission and purpose for your blog. It means that your "elevator pitch" has been well received and that even individual posts are written with clear intent and clarity. And I agree, I think I have done those things pretty well but I couldn't stop but wonder how other readers viewed this same concept – whether "knowing what to expect" from a blog is seen as demonstrated, or perhaps viewed as routine or mundane.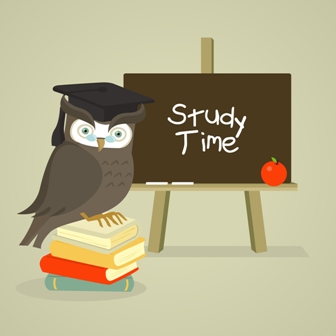 I don't ever want to be considered the kind of blog that is static as I truly believe blogging is an ongoing and evolving process. So while I am happy to have reached some sort of "reader expectation," the real question is, have I? Moreover, thinking about your own blog, have you?
My content is always driven by my own inspiration. I can't write about something that I don't have the sheer desire to write about. In essence, I will continue to write about the things that come naturally to me or topics that are relevant. Having said that, I do think that if you have a public blog (as many of us do) part of maintaining a steady readership is to ensure that we are tapping into what our readers do enjoy reading from us and this certainly means different things for different bloggers.
I would love to further explore this idea and no matter where you are in reaching your bloggy goals, this kind of activity would be beneficial in understanding how your audience relates to your blog. So I'm asking for your help in answering two important questions:
QUESTION 1: Do you think that knowing what to expect from a particular blog is reaching readers' expectations and do you view this as a positive thing? Why or why not?
QUESTION 2: Which kind of posts (or specific topics) do you enjoy reading the most?
I appreciate your input and thoughts here, so please share!