At a time of year when we reflect on the blessings we have in our life, of course we are thankful for our families and our health. Without either of those two things we would be nothing. But I would like to make an addition to my gratitude list this year and name the material things and other "items" I am thankful for in my life. Nice twist, right?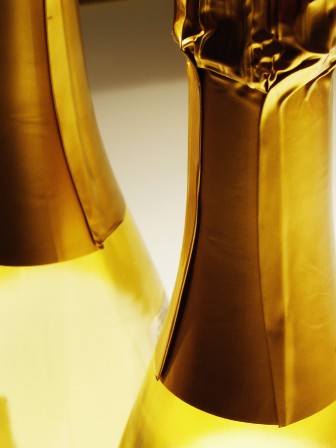 So pop open some bubbly with me because this is what I'm thankful for on a daily basis in no particular order…
Strong coffee
Red wine
Teeth whitening kits to erase the signs of drinking tons of strong coffee and red wine
Good pair of shoes
Comfortable and sexy bra
Red wine
Quality "me" time
Rich colored lipstick
Did I say red wine?
My computer so I can blog and tweet
Awesome girl talk with a close friend
Red wine
ipod full of my favorite music
A great manicure with chic nail polish
A talented colorist & stylist to keep me looking fabulously blonde
Red wine
Spanx since it makes me look thinner in a total of two seconds
Miraclebody Jeans because they do work miracles
Ummm, some red wine
Take out and not having to cook
Having my mom come over at the crack of dawn to cook the turkey this holiday
Betty Crocker mashed potatoes in a box
Everything else that comes in a box
Did I mention some red wine?
P.S. Wishing you and your families a wonderful Thanksgiving…I will not feature a TMC blogger this Friday since many of you will be getting a head start on all of that holiday shopping. Instead, I will post an awesome review and giveaway on Black Friday that I know your kids are going to love, so come back on Friday to enter!
P.S.S. And have you heard I am the new Brand Ambassador for The Brag Company? Ladies, check them out as they have a fabulous giveaway going on right now and I know you will want to add their products to your wish list! And on Black Friday only, you can get 20% off everything on the site! Just enter the promo code FRIDAY at check-out. How awesome is that? You can also get to know this fantastic brand by following them on Twitter.
Happy Thanksgiving and Happy Black Friday Shopping!!!