This doesn't make it any easier and I can't mask the pain, for it's the reminder and the reality of when you left this Earth.
As hard as it still is right now and perhaps always will be,
Today, we celebrate you and that beautiful life in which you lived to the fullest.
Today, tomorrow and always – you will forever be loved and missed.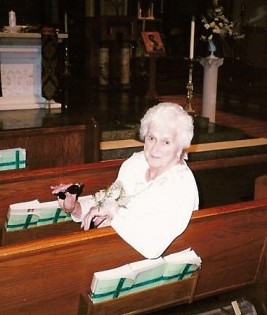 1919-2008
      Wife, Mother, Nana