I must say I feel a little behind in bloggy land lately. But those of you that follow me on Twitter know I am almost always there and I am known to seriously abuse #hashtags. I think it's an incurable addiction so why not write a post about it?
Clearly, balancing my bloggy mojo lately has been a challenge but I am doing the best I can (as I know many of you bloggers are also trying to seek the same kind of balance daily). So today I am sharing some relevant things going on in my life that are either totally lame or totally deserving of a Woo Hoo and I'll add that infamous #hashtag to each so that you can the full effect – here goes:
I recently started running on the treadmill to get back to looking like this. #Woo Hoo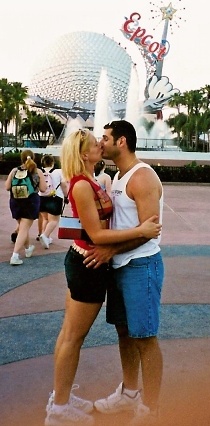 After realizing how long this process will take I ended up drinking an abundance of wine. #Lame
Thanksgiving is around the corner and it's a time to get together with family to celebrate and give thanks. #Woo Hoo
It's also a time to eat too much, making my weight loss journey another reminder of how long it will take. #Lame
I recognize that I'm not going to continue to chase a moment that no longer exists and live for today. #Woo Hoo
Sounds like a great idea on paper, but sometimes I still find myself chasing that fleeting moment. #Lame
I sit down to visit many of my favorite blogs and enjoy a cup of coffee in the process. #Woo Hoo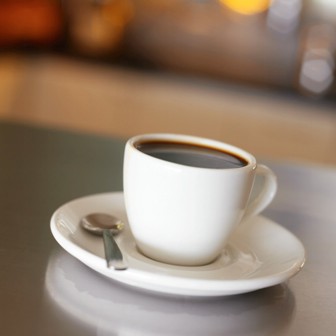 This happens right at the moment my little girl doesn't want to take a nap. #Lame
I have some plans to meet some of my closest friends (who live out of state) in the city this holiday season. #Woo Hoo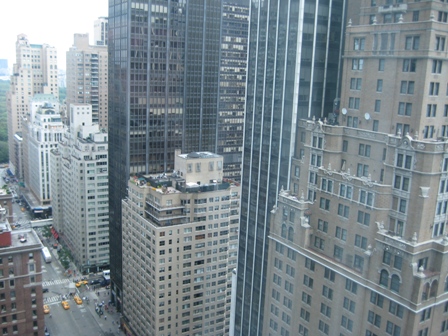 The thought of bed bugs in my NYC hotel room gives me nightmares. #Lame
Christmas is also fast approaching and it's my absolute favorite time of year. #Woo Hoo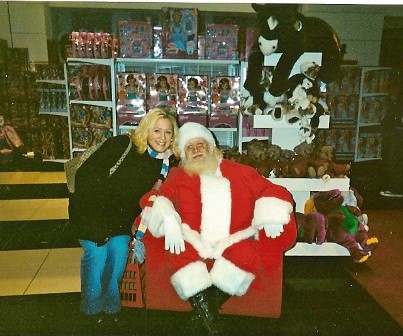 The thought of purchasing what I need for my kids and trying to afford it all makes me drink an abundance of wine. #Lame
The only thing I want on my list from Santa this year is a brand new iphone. #Woo Hoo
I think I'll be lucky if I get an ipod touch. #Lame
I could share a million more of these #hashtags because it's so #addictive. #Woo Hoo
But my kids are telling me it's time to get off the computer. #Lame
Did you have any #Woo Hoo and #Lame moments this week? Would love to hear about it!