The Marketplace proudly welcomes momAgenda which was founded by former Colgate University graduate Nina Restieri. As a former ad executive, Nina found herself in need of organizing her very hectic schedule and as a mom of four children, she often wondered why there were so many planners on the market for brides-to-be but none were made available for the busy mom. Hence, momAgenda was born.
Since the launch in 2005, momAgenda offers a wide range of products to help moms organize their daily lives. Nina finds joy in helping moms put the pieces of their personal puzzle together including family, career, home and social life. As a busy Theta Mom myself, this product is a must-have!
I have been an avid momAgenda fan ever since I personally used one of her products. Nina knows exactly what women want and need, especially when it comes to maintaining organization! As moms, we are always so busy planning and scheduling appointments for our husbands and children in addition to our own lives and momAgenda certainly understands that. Each planner has been designed to be fully functional with enough space and organization to meet every personal and/or business need.
I am absolutely loving the Home Office Edition Planner as I use it strictly for this blog and it is currently 35% off!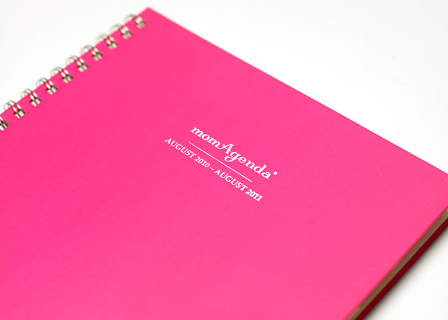 My other personal favorite has been featured on The Today Show which is The School Years. These portfolios are ultra durable and of high quality to accommodate your child's precious art work, photos, writing and more! You can save keepsakes all in one place and journal important memories to have for a lifetime!  This really is a brilliant product.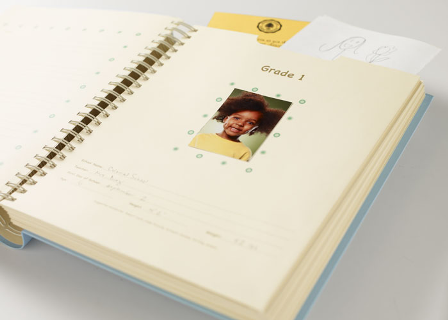 There are an array of products to meet your particular needs such as Home Organizers and myAgenda, day planners designed for everyone as well as the Desktop which is also currently 35% off!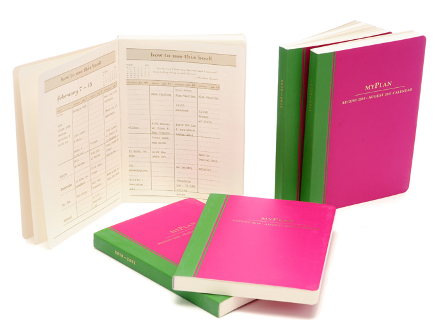 Become a fan of momAgenda on Facebook to stay updated on the latest organizing trends, tips and discounts and of course, follow momAgenda on Twitter as she is seriously one of my favorite tweeps!
It's the perfect time of year to get organized, especially since momAgenda is offering an additional 10% off your entire order, exclusively for Theta Mom readers! Enter the code THETAMOM at checkout. Happy shopping ladies and have fun getting organized this year with momAgenda!
Theta Mom® abides by word of mouth marketing standards and believes in honesty of relationship, opinion and identity. momAgenda is a proud sponsor of Theta Mom and this is a sponsored post. However, all opinions expressed are purely my own and the content of this post was not influenced in any way.