Dear Hubby,
It's my birthday today. But I know you already knew that.
I also know that you are wracking your brain at the moment thinking about what to get me so I thought I would give you a couple of hints. Here are few fabulous ideas (in no particular order) that would make me the happiest wife and Theta Mom on the planet for my special day.
Ready?
Forget making dinner reservations. Instead, cook me a meal and give me the week off. #amen
Let me sleep in at least ONCE beyond 6:30 am. #justonce
Wipe your child's butt for the entire day so the only butt I have to wipe is my own. #thankyou
Don't worry about buying me chocolate. Instead, tell me something totally sweet that I want to hear. #prettyplease
Be sure to have a bottle of red wine on hand. #youknowthedrill
Clean the kitchen, fold the laundry, vacuum and mop the floors. #thatwouldbesoawesome
Call the pediatrician, make all future appointments, pack the lunches and be sure to communicate with the teacher. #fabulousness
Let me talk on the phone and carry on a conversation for more than two seconds without being interrupted by a little person. #seriously
And watch the kids some more so I can actually pee in peace. #bymyself
Don't let me change one diaper, wash one sippy cup or clean one piece of clothing for the entire day. #notonce
Entertain the kids long enough to give me some uninterrupted time to blog and tweet. #whatdreamsaremadeof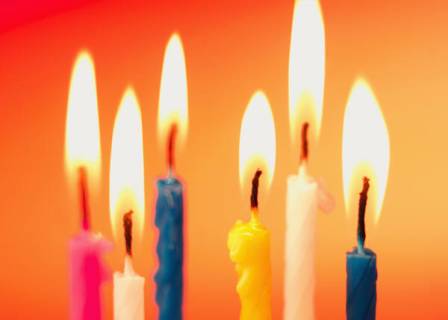 And whatever you do, be sure to tell me how pretty I am, how happy you are that you met me and that you wouldn't want to be anywhere else but right here. #nodoubt
Yes honey, that would be one hell of an awesome thirty-something birthday!
Love,
Your Beautiful Wife
xoxoxo