Once upon a time you were a girl who had all the time in the world. Growing up, you probably annoyed your own mother with phrases like, "Are we there yet? How long is it going to take? Why can't we go right now? Or the infamous, "Ma, I'm bored…."
Bored.
If only I could mouth those words again.
These days, I'm lucky if I have time to brush my teeth since my time seems to be allocated to everyone else. I live around my husband's work schedule and the same goes for my kids.
So the question then becomes, what happened to MY schedule?
There's something really irritating about having to ask that last question. Where does that leave us Theta Moms? Apparently, we are everything to everyone else first and I think it's time that this mantra begins to change.
I have written about this topic on my blog before and it seems to keep reappearing. I'm taking this as a sign that it's a reminder for you (including myself) to continue to take care of ourselves first.
This begins with cultivating some 'me' time. And no, it's not going to happen unless you make it happen.
My suggestion to bring some quality 'me' time back into your life is to write it down. Put yourself back on the calendar and include your 'me' time just like you would include any other appointment. You need to take your kid to the dentist and drop your other child off at a friend's house to swim in the pool and manage to cook a meal sometime in between then before the hubs comes home – well be sure to add your "me" time on your schedule for that day, too. If you have time allotted for those other appointments, you can find some time to do something for YOU as well.
 I have found that I really stick to my 'me' time if I write it down in my momAgenda. I love both the momAgenda Planner and Home Office Edition, but since I keep the majority of my work/personal schedule in the Home Office Edition, that's where I will typically add in my "me" time, too.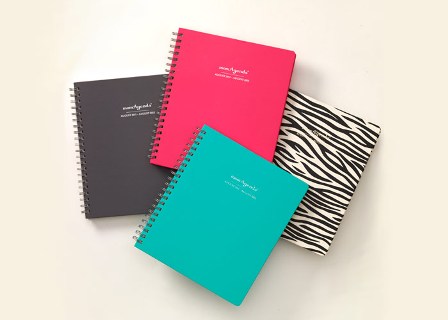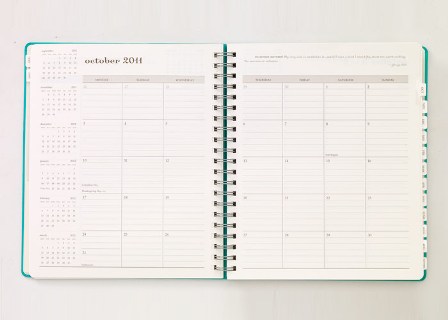 It may be just 30 minutes to give myself a manicure or 1 hour of uninterrupted brainless tv time. It could be a simple trip to Target (for me NOT the kids) or 20 minutes with a glass of wine and my favorite magazine after I put the kids to bed…regardless, it's time I am allotting FOR ME and I do my best to stick to it. The real trick is to write it down first along with everything else because then there's no excuse for not taking the time.
Are some days easier than others to integrate this into my routine? Sure. And are there days in which this won't happen? Sad, but true. But at least I am making an effort and choosing to put myself back on the calendar because my happiness is just as important as the other members of this family.
And when I'm happy, we're ALL happy around here.
What's your take? Do you add some time for yourself to your own planner/schedule? If not, do you think this is something you would consider doing?
Theta Mom® abides by word of mouth marketing standards and believes in honesty of relationship, opinion and identity. As the Brand Ambassador for momAgenda and the Leader of COMM: Council of Media Moms, I am compensated for the work I perform including posts such as this. However, all opinions expressed are purely my own and the content of this post was not influenced in any way.