The Spotted Monkey is owned by a mother and daughter team who launched this company in November 2010. They aim to provide consumers with unique, hard to find quality products that promote and support mom and woman-owned businesses, just like their own! Their mission is also to seek out and promote handmade and eco-conscious companies. Sounds pretty fabulous, right? Well, The Spotted Monkey also carries unique lines from across the globe from places such as France, Asia and Australia to name a few. In fact, they just introduced products from Germany and Amsterdam this month.
The two women behind this brand are constantly inspired to find the most unique and fun items/gifts that fit your little ones as well as your own life. They are committed to providing consumers with a 100% satisfaction guarantee, offering many award winning exclusive products that you'll only find at The Spotted Monkey! They offer products that make navigating and shopping the site so easy in categories such as Living, Playing, Wearing, Going as well as Kids, Moms and Décor.
You'll find so many unique products like the adorable Cocoon Couture Owl Bean Bag designed in Australia that would compliment the décor of any little girl's bedroom.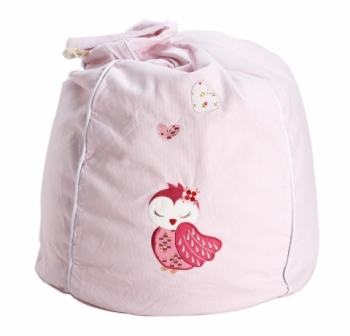 One of my other favorites is the Dabbawalla Mod Pod Backpack crafted with neoprene-like fabric that protects and insulates. Each bag is sewn in Taiwan by a woman-owned facility that supports fair labor practices.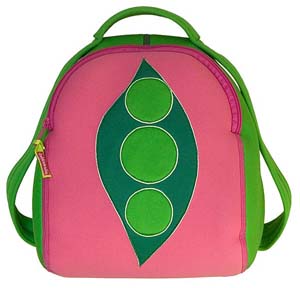 Now, I couldn't leave you moms that have boys out, so check out the adorable line of handmade hats for boys, like this Blue Brimmed Cabbie Hat: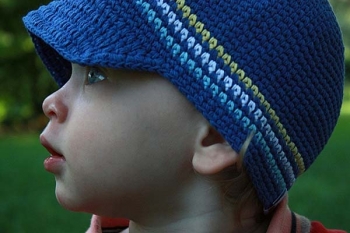 The Spotted Monkey is not only their company name, but it's also their own line of knitted toys such as The Spotted Monkey Rhet: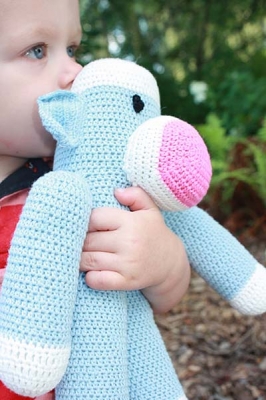 The Spotted Monkey is currently offering Theta Mom readers 15% off every order now through August 15th. Just use the code ThetaMom at checkout. Don't forget to follow The Spotted Monkey on Twitter and Facebook to stay up to date with the latest deals and news, including new products from around the world.
Theta Mom® abides by word of mouth marketing standards and believes in honesty of relationship, opinion and identity. The Spotted Monkey is a proud sponsor and I was compensated for this post. However, all opinions expressed are purely my own and the content of this post was not influenced in any way.