I remember at this time last year I blogged about the very first time in FIVE long years that I experienced a few hours to myself – with no children at home.
For the first time.
In five long years.
Being a WAHM, I always manage to juggle work and motherhood and last year, my daughter turned two so she entered a preschool morning program allowing me a few glorious hours alone (a few days a week) since my son was also in a full-day program. BOTH children were out of the house for a few hours and it was beyond fabulous.
I felt like a brand new woman again.
Kind of like what it felt like before I gave birth to my kids.
And this year?
My son starts Kindergarten.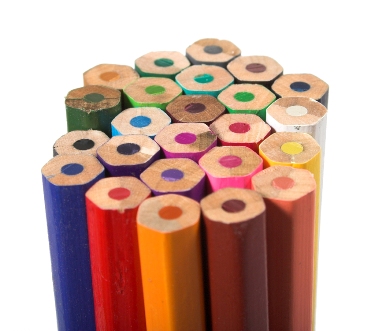 I know – many of you will tell me to grab my tissues and be prepared for an emotional storm since I'll be a complete wreck. But the truth is, as emotional as I usually get over these things – I'm ready to let him go.
I'm ready to watch him fly and spread his little wings – and as a Theta Mom, I'm ready to begin writing the next chapter, my own chapter.
I wasn't one of those moms sobbing at his preschool graduation and I certainly won't be a helicopter mom at the Kindergarten drop-off because I'm SO ready for this next phase in our lives to begin.
Maybe ask me again in a few years when my little girl (my last and final baby begins this process) because I may need to borrow some of your tissues then.
But until that time, September 6th is on the calendar baby, and it's party time!!!