Uptown Girl Photography  is owned by Kristina Hansen who is a thirty-something wife and mommy who loves everything about babies, weddings, showers and virtually ANY reason to throw a party! She rocks the lens of her camera in her smashing photography business (you must view her portfolio to get a glimpse of her gorgeous work), but this amazing entrepreneur also runs a successful design studio offering custom stationary, invitations, thank you cards and SO much more! Uptown Girl is your one stop shop for capturing life's precious moments through stunning photography as well as creating that perfect invitation.
I had the pleasure of "meeting" Kristina on Twitter about a year ago and we instantly hit it off. She is a fellow Jersey girl and once we started chatting, we realized we had so much in common! I was immediately impressed with her passion for design, photography and true entrepreneurial spirit. Soon after, we talked about the idea of collaborating in the future and since I was in desperate need to get some professional headshots taken, I was thrilled to have the opportunity to work with her!
I'm NEVER one to boast about how I appear in photos, nor am I ever really thrilled about myself in pictures; I'm like every other woman on Earth – looking at any photo of myself, I can instantly find a million things that I don't like about it. But I have to say, I'm in love with the photos from our shoot and I certainly have Kristina to thank since she really captured some wonderful shots for me: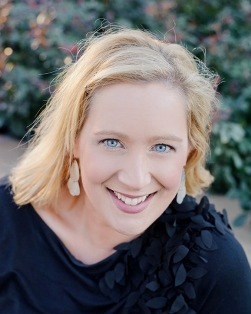 Kristina is truly an amazing talent, so if you are in the NJ/NYC area, be sure to check out her photography business! And this is my absolute favorite which is now my current Twitter avi: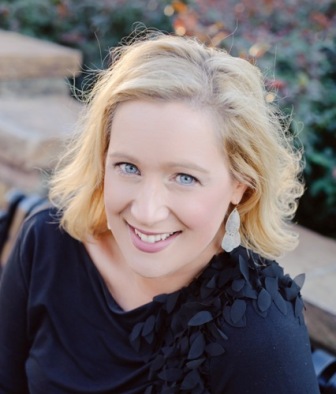 Whether you are in need of headshots or seek to get that special family portrait taken (or capture some of life's precious moments at an event or at home with a new baby), Uptown Girl Photography is the perfect match! And if you are not local, of course you can shop her Design Studio, as she ships anywhere in the continental US. She has some adorable new holiday designs just in time for you to create that infamous holiday card. Be sure to check out her businesses, support her on Facebook and without a doubt, follow her on Twitter. She is one of my favorite tweeps!
Theta Mom® abides by word of mouth marketing standards and believes in honesty of relationship, opinion and identity. Uptown Girl Photography is a proud sponsor of Theta Mom and I was provided a full photo shoot in order to facilitate this review. However, all opinions expressed are purely my own and the content of this post was not influenced in any way.