My husband and I are quickly approaching a special anniversary, the date we were engaged. Over the last ten years, we've had our fair share of major ups and downs. As a couple, we've experienced some of the highest of highs and the lowest of lows. Especially this past year with many moments that truly tested our commitment to one another, we somehow always find a way to get through the tough times and come out of it together, stronger. When the dust finally settles and all is said and done, there is one thing I know for sure – as Usher sings it best with David Guetta, I have a few words for my husband:
"I won't run
I won't fly
I would never make it by
Without you…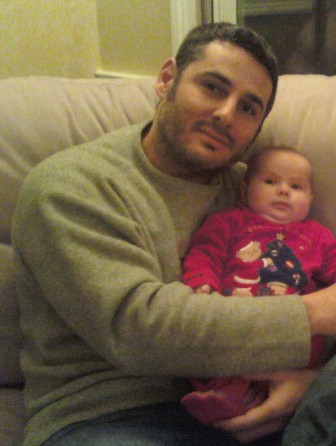 I am lost
I am vain
I will never be the same
Without you…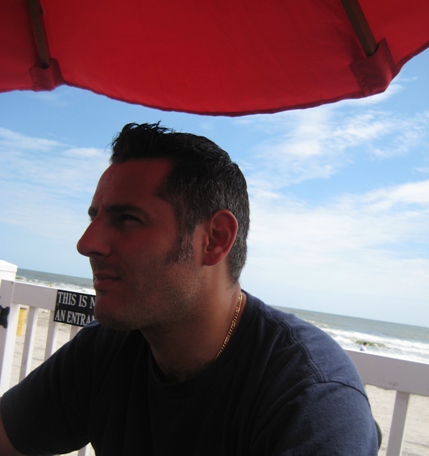 I can't win
I can't reign
I WILL NEVER WIN THIS GAME…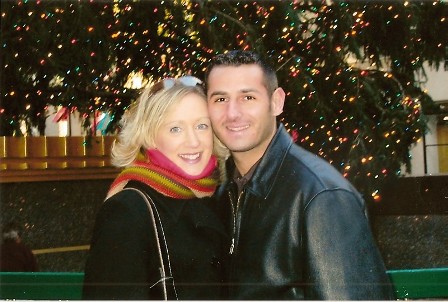 Without you.
xoxoxoxo
If you haven't heard about it out yet, three of my dear blogging friends have an amazing site called Project Marriage which is dedicated to making your relationship stronger. Be sure check it out and kick your marriage into high gear, they are doing some wonderful things over there!