When I became a mom, I quickly learned how to respond to snarky comments and I absolutely realized that Motherhood is NOT one size fits all. I also took oodles of joy in the fact that this little wildflower was my very own and regardless of the struggles we've experienced and those that still await us, I have so many high hopes and dreams for my little girl.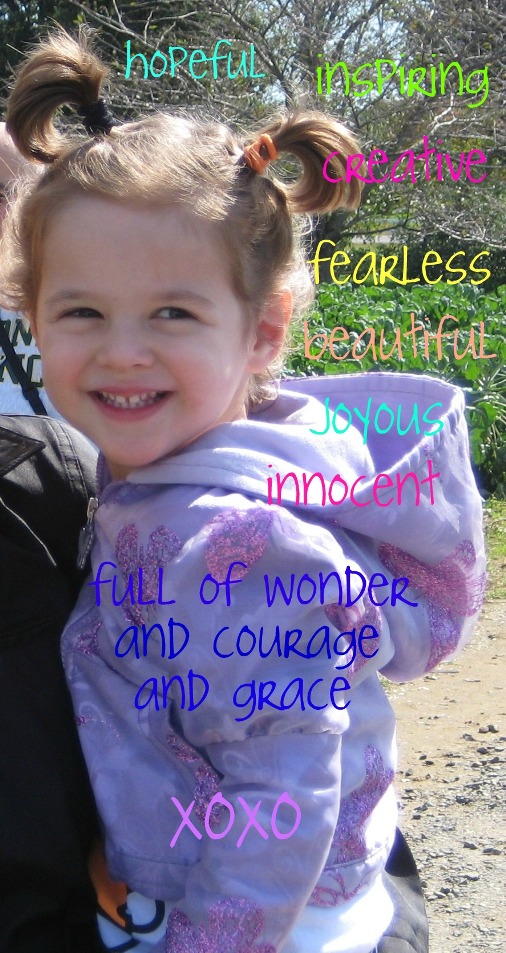 I know I am a little late to the party, but better late than never, right? Two of my favorite bloggy friends Galit and Alison hosted an amazing blog linkup last week called Memories Captured where the idea was to take a photo and add in some text to highlight the memory captured from that particular moment. It's such an awesome idea so be sure to show these bloggers some love and participate in the next Memories Captured – as I can't imagine the blogosphere without it!
And for me, the photo in this post is a moment I want captured, one that I shared with my little girl who I see as all of those things – and I can't wait for her to read this post one day and recognize all of those things, too.