Well, we made it! The New Year is here, a time when resolutions are beginning to develop and take shape. When thinking about what I hope to accomplish this year and what I really want in 2012, I have to be honest and tell you that each year it never really changes.
I just want some bread, salt and wine.
That's right – please pass me some bread, salt and wine in 2012. Taken from one of my favorite movies It's a Wonderful Life, allow me to share why: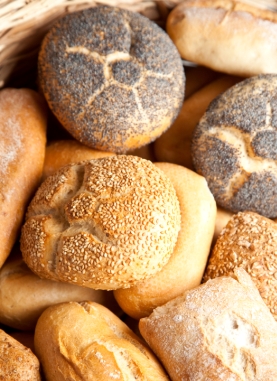 Bread–so that this house may never know hunger.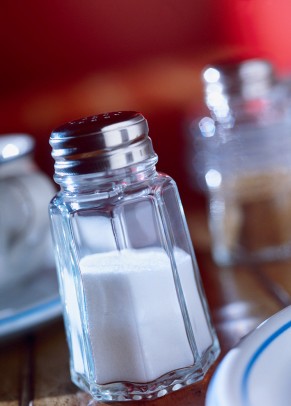 Salt–that life may always have flavor.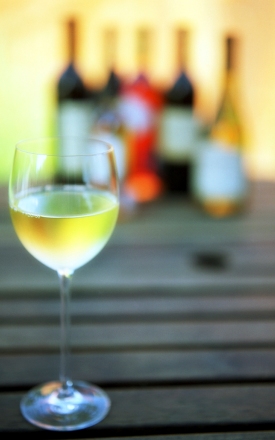 Wine–that joy and prosperity may reign forever.
Along with good health, please pass me the bread, salt, and wine in 2012. Cheers to a happy and healthy New Year Theta Moms! I look forward to an amazing 2012 with you – TONS of fabulous new developments (including a BIG new venture) and more surprises are on the horizon. That TOTALLY deserves a #WOOHOO!!
And the fabulous Lauren from Restored 316 will also be helping me add a fun new feature to Theta Mom® very soon! Can't wait to share it all in the coming months and continue this journey with YOU!