Sometimes, you never know where life will take you and often times, we are not expecting some major twist and turns…or at least we don't expect them to hit all at once.
And that's where I find myself right now.
Alongside my husband, together, we are currently making some huge decisions that will ultimately be life altering for us.
And for our children.
I believe that the man upstairs has a plan for us and even when we may not be ready for all of this change, it's coming.
But for us right now, it's coming all at once.
I have faith that the man upstairs will never give us more than we can bear, even when the change seems overwhelming because it's part of a bigger plan – a master plan to which we have very little control, one that has been scripted and just ready to be played out; one that is part of the ultimate plan that is meant to be – but unfortunately, we just can't fully see that right now because we're still in mid-flight.
I've been anticipating some changes and have been ready to deal with them. However, my husband and I have been thrown a few curve balls and now we have to make some huge decisions that will alter the course of the rest of our lives but hopefully, for the better.
Amidst this change, my business must survive first, so I am not quite sure how often I will be able to post here until I have a better idea of where my "in-real-life" is all going.
And I thought you, my unbelievably supportive, amazing, dedicated readers deserved to know why I've been so absent here recently.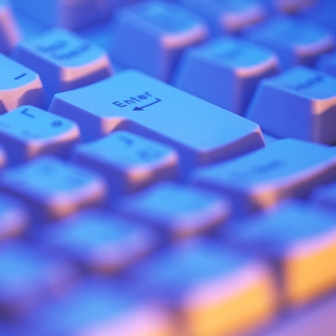 I've always been up front and honest as I've navigated through the world of blogging, but for the first time in nearly three years, my "in real life" has taken over in a way it never has before.
I can only do so much and right now, my family is and always will be number one.
So until I feel more settled about our future, where this is all headed and where we will land, I am treading slowly here and will publish when I can.
And I sure hope you'll still be here.
Who knows? This may make for some great blog fodder – but until then, please say some prayers for us that we will find our way.
Because right now, we are still in mid-flight hoping this will all work out – for the better.