My baby girl is officially registered for Kindergarten and I have no idea where the last five years went. Honestly, I have mixed emotions about her starting Kindergarten since she is my last child. Part of me is so excited to begin this journey and the other part of me is a bit sad – sad that my baby girl is growing up faster than I am probably ready for.
I sat down to write exactly what's in my heart and the lyrics from one of my favorite songs kept resurfacing. Here is my wish for my baby girl, best written by Rascal Flatts:
I hope the days come easy and the moments pass slow, and each road leads you where you want to go. And if you're faced with a choice that you have to choose, I hope you choose the one that means the most to you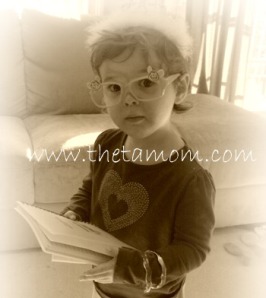 And if one door opens to another door closed, I hope you keep on walkin' til you find a window
If it's cold outside, show the world the warmth of your smile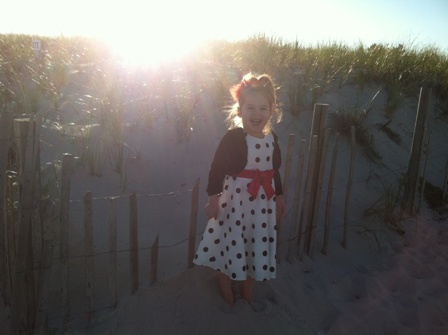 But more than anything,
More than anything…
My wish for you is that this life becomes all that you want it to
Your dreams stay big, your worries stay small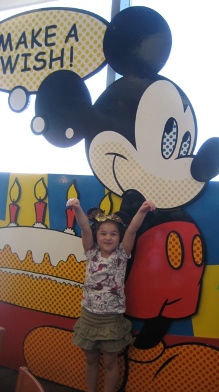 You never need to carry more than you can hold – and while you're out there getting where you're getting to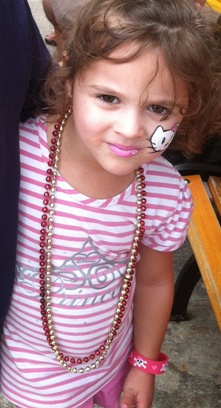 I hope you know somebody loves you – and wants the same things, too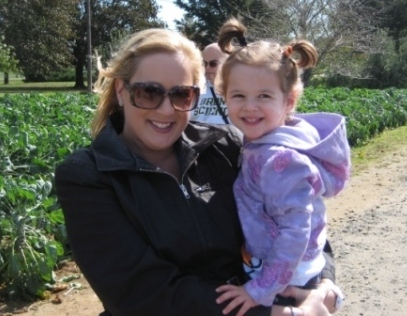 Yeah this – is my wish.
xoxoxoxo