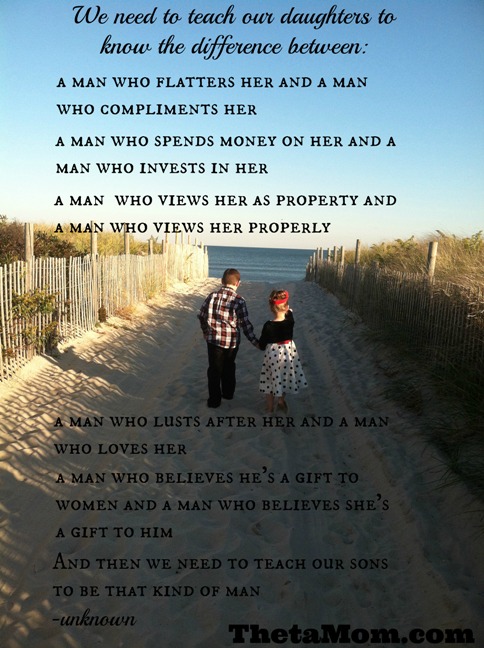 I took this photo of my children on the beach one week before Sandy hit. I had them dressed up because I wanted to get some good shots for our annual Christmas card. Once I started snapping the camera it was amazing what I began to see on the other side of the lens – in this particular photo, I reflected on the kind of individuals I hope my son and daughter grow up to be and nothing summed it up better than that memory captured here…
Two of my favorite bloggy friends Galit and Alison are hosting a wonderful blog meme called #MemoriesCaptured where the idea is to take a photo and add in some text to highlight the memory captured from that particular moment. They have an open linkup on their blogs so you can join in.
It's such an awesome idea and I am so glad to see it back in the blogosphere right now – because it was the absolute perfect opportunity to share my own captured memory with you.