Many of you know I am the Brand Ambassador for Say Please, Inc., the founders of the original Lunchbox Love®. This is a perfect example of how Lunchbox Love® goes far beyond the lunchbox…
Introducing Seasonal Lunchbox Love®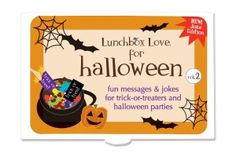 You can use it as part of making special Halloween treats for friends, neighbors or that class party: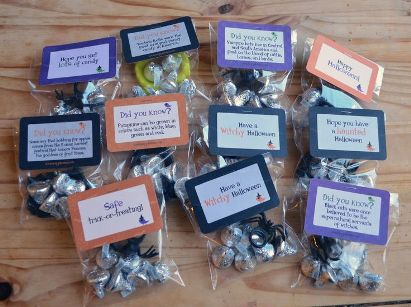 Decorate cupcakes with Lunchbox Love® to make these treats festive: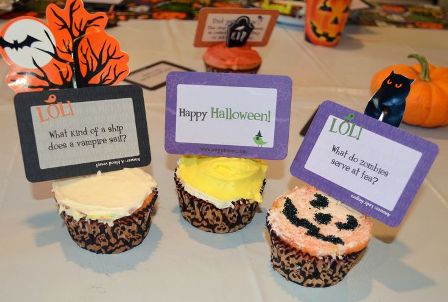 Of course you can add some Halloween Spooky Love to any lunch to make it spooky and fun: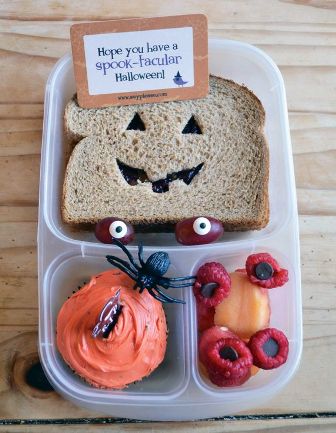 And my kids plan on using the cards this year when they Trick-or-Treat!!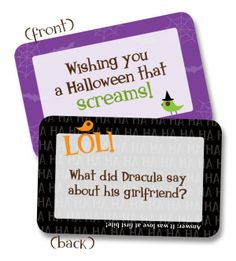 You can order the Halloween set along with other seasonal products in the holiday line here. And follow me on Instagram for all updates related to #LBLholiday and #LBLmoms.