Each year, I look forward to the holiday season because it forces me to slow down and I am reminded of the many blessings I have in my life. And this year, Christmas break (which is two whole weeks off for the kids – eeeek!) is a vacation of sorts for my family even if we don't leave the house because we are taking some well deserved time together.
Basically, I call it my Christmas blogcation and will return next week excited to share some reflections of 2013 and of course, ring in the New Year with you! Until then, you know I'm never far – just an email or tweet away. And if you're a blogger, I highly encourage you to take a holiday blogcation for yourself. As a blogger speaking from experience, a little blogcation is always good for the soul!
So from my home to yours…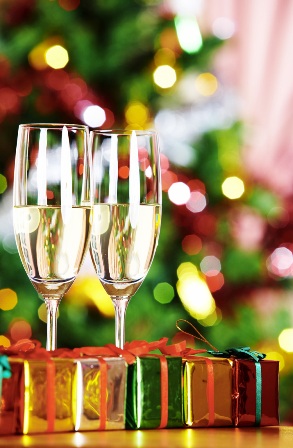 Have a safe and wonderful holiday season!!!