I absolutely love when I have exciting news to share, especially when it's a paid blogging opportunity for my fellow bloggers! As you may know, I have been an avid spokesperson for the brand momAgenda® for nearly four years. Part of my job as a brand ambassador is to lead and manage an amazing, talented team of women: Council of Media Moms – and Nina and I are at it again, we are looking to expand the team!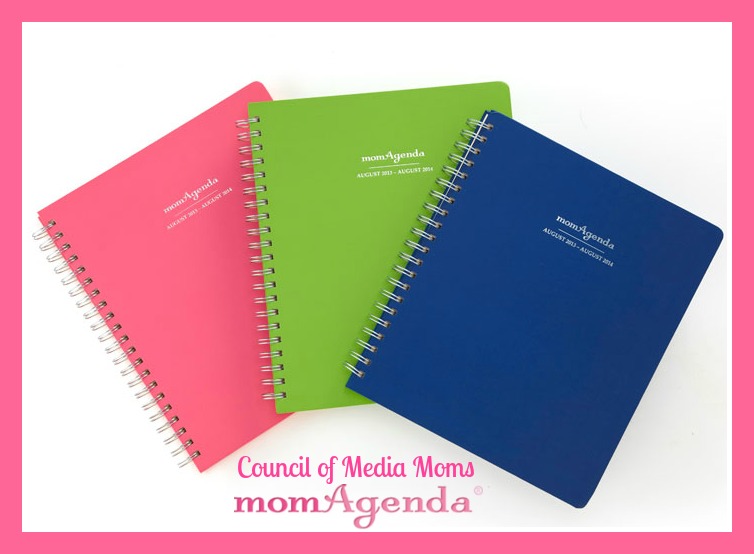 Not a mom? No worries! We are also seeking influential women to help market the myAgenda product line, especially those bloggers that fulfill any of the following blog niches:
Mom Bloggers
Wedding/Bridal Bloggers
Fashion Bloggers
Foodie Bloggers
Design Bloggers
Fitness Bloggers
Craft Bloggers
Business Owner Bloggers
Frugal Bloggers
Finance Bloggers
Tech Bloggers
Travel Bloggers
Council of Media Moms is an online initiative that was established to garner important insight into the needs and wants of the momAgenda® community. The brand strives to cultivate a supportive community of bloggers that embraces this mission and is dedicated to high standards of integrity in the digital space.
Are you interested in this paid opportunity? Of course you are!
We are currently accepting applications now through Feb. 27th. For compensation information, full details about this program and the benefits of being a member of COMM, be sure to check out the momAgenda website.
***Please help us spread the word about COMM on social media. Tag any of your updates, posts, and photos with #momAgendaCOMM  On Twitter, copy/paste the following to tweet as often as you like:
Paid Blogging Opp with Council of Media Moms @momAgenda Details: http://www.momagenda.com/council-of-media-moms-application #momAgendaCOMM