With all of the advances in technology and new apps that seem to make our lives easier, there's still something to be said for a beautiful, custom invitation or thank you card that arrives in the mail. To this day, I still make sure my kids handwrite a thank you note upon receiving a gift because I believe in the art of a thank you note which goes a long way – much further than a quick email or text would ever do.
The same goes for invitations and holiday cards. There's something very special about receiving a piece of mail and holding the invite or card in your hands. Are you looking for a site that provides a quality product, great service, and wonderfully unique designs?
Meet Minted – a thriving community of talented designers who are creating beautiful customizable products, making minted.com the world's premier marketplace for independent design.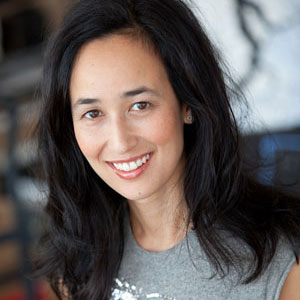 The company was founded by Mariam Naficy in 2007 when she was prompted by the idea of creating a community where talented designers would be able to bring their very own designs to the marketplace – a space where artists and designers could express their vision, gain exposure, receive feedback and actually be given the chance to sell their designs. After developing a business plan, collaborating with a partner and receiving funding from multiple investors, Minted was born.

"The Minted Manifesto: Allow the best designs to surface based on community interaction and not based on where a designer was educated, what type of capital or connections they have, or anything besides the pure quality of a design as judged by the community. We think this is the future of retail."
Many think of Minted like the "Facebook" for designers. It truly is a leading space for designers to connect with one another and showcase their work. And the best part? Consumers get to choose from high quality designs that you will not see anywhere else and in the process, support talented artists and their work. It's a total win/win.
"Our purpose in life is to uncover exceptional design from all over the world and bring this to savvy consumers who won't accept anything else."—Minted.com
Minted has everything from birth announcements, wedding invitations, to a fabulous array of birthday and holiday cards. You'll find something for absolutely any occasion. And since we are smack in the midst of the back-to-school season, the company also offers stationary, notes, thank you cards and more – the perfect excuse to get your kids to write!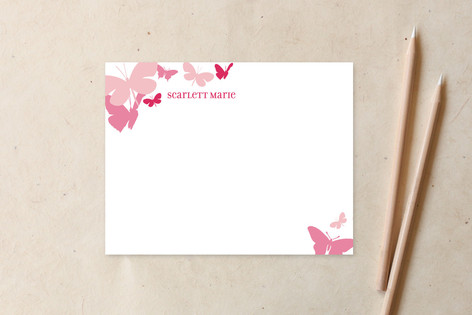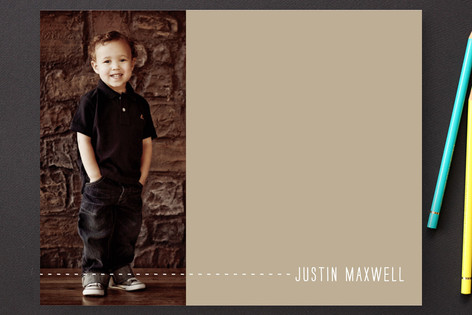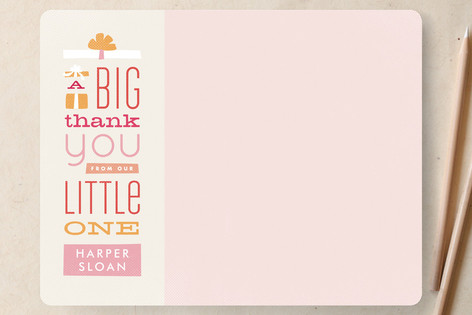 You can shop for unique, personalized Wall Art: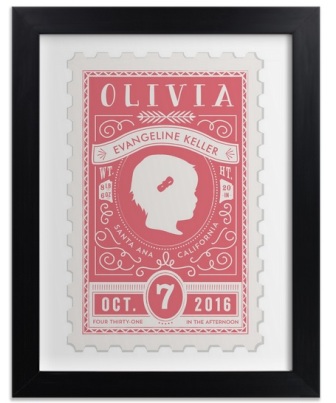 Or start off the school year with Personalized Stationary specifically designed for teachers: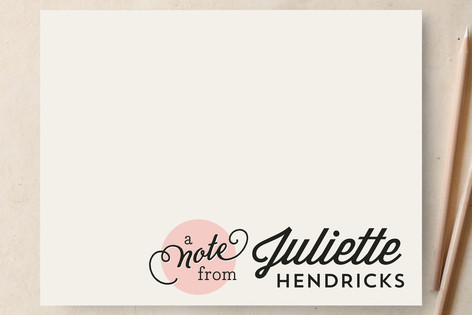 Browse through the endless assortment of beautiful Birth Announcements and Holiday Photo Cards which also top my list.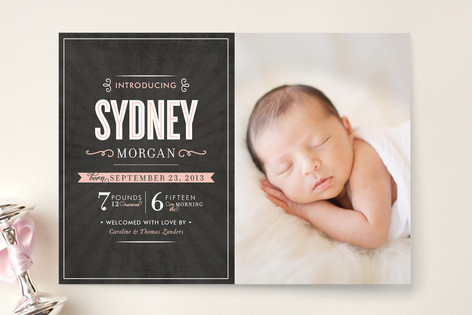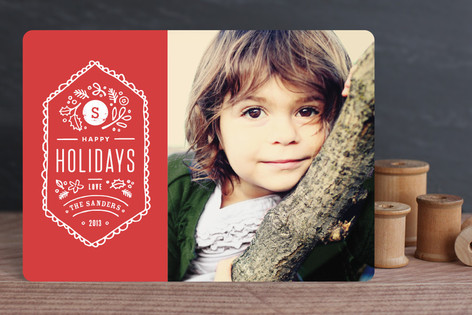 I'm looking forward to surprising my family and friends this year with a unique design, one I'll only find at Minted. Shop the full collection and gear up for back-to-school now! Be sure to follow Minted on Twitter, Facebook and Pinterest to stay updated on the latest news, deals, and inspiration.
Still want to learn more about Minted? Check out this short video that highlights some of the designers featured on the site.
Theta Mom® abides by word of mouth marketing standards and believes in honesty of relationship, opinion and identity. I was provided Minted credit to review the product and service. However, all opinions expressed are my own and the content of this post was not influenced.