This is a special time of year I look forward to – and it's the perfect opportunity to share in the joy and spirit of the holiday season with family and friends. I shopped Minted for the infamous family Christmas card this year. Minted is a thriving community of talented designers who are creating beautiful customizable products, making minted.com the world's premier marketplace for independent design.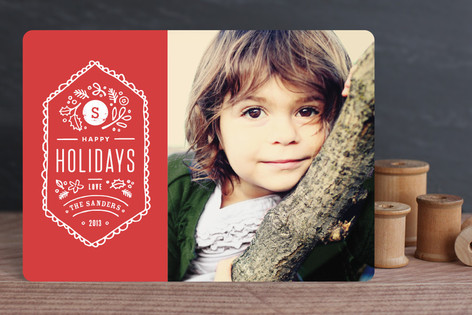 Still looking for that perfect, unique holiday card for your family? Shop Minted and be inspired. For a full review and more details, see my recent post about Minted.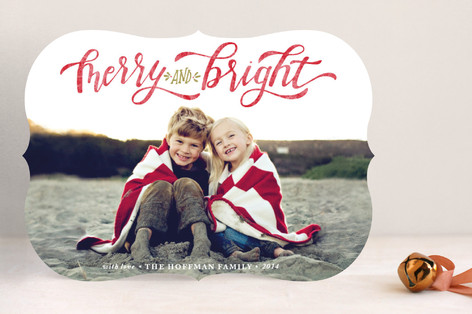 Theta Mom® abides by word of mouth marketing standards and believes in honesty of relationship, opinion and identity. I was provided Minted credit to review the product and service. However, all opinions expressed are my own and the content of this post was not influenced.