So here we are, arriving at the final day of a decade. This is when New Year's Resolutions are truly created. In case you missed this post, what do I really want for 2010?
I just want some bread, salt and wine.
Taken from one of my favorite movies It's a Wonderful Life, allow me to share why: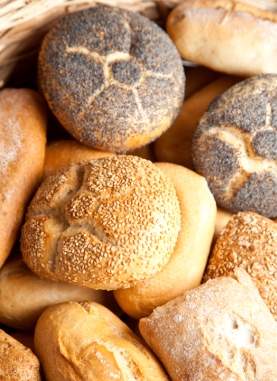 Bread–so that this house may never know hunger.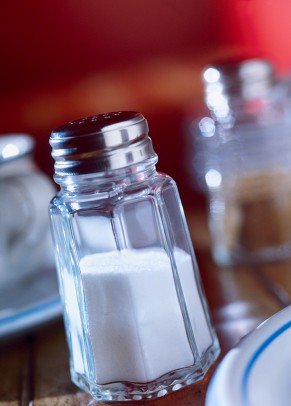 Salt–that life may always have flavor.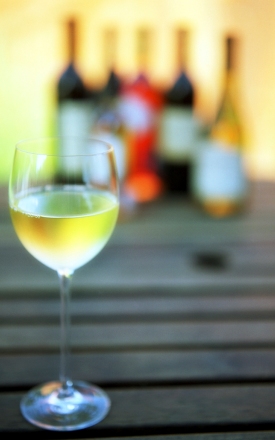 Wine–that joy and prosperity may reign forever.
Along with good health, please pass me the bread, salt, and wine in 2010! Cheers to a happy and healthy New Year Theta Moms! I look forward to an amazing 2010 with you!