Many of you who know me and read my blog know that my husband and I are going through some changes in our lives right now – changes that we know will ultimately be for the better, but changes that also come with some uncharted territory which can be pretty scary.
Scary, until one thing happens along the new path that makes us realize we are moving in the right direction. It's kind of like God's way of saying, "It's going to be ok" – as if all of this was meant to be.
Yesterday, my husband received the first sign and I think if you asked him, he would agree that this new path was all meant to be. So this post is dedicated to my husband, the man I chose to spend the rest my life with – no matter where we land, we are on this path together.
The song "Home" from my favorite American Idol Phillip Phillips really hits close to home for me personally so I would like to dedicate these lyrics to my husband – and remind him that I will be by his side every single step of the way and I will continue to make this place his home.
"Hold on…to me as we go 
As we roll down, this unfamiliar road
And although this wave is stringin' us along
Just know you're not alone
Cause' I'm gonna make this place your home
Settle down…
It'll all be clear
Don't pay no mind to the demons
They fill you with fear
Trouble, it might drag you down
If you get lost
You can always be found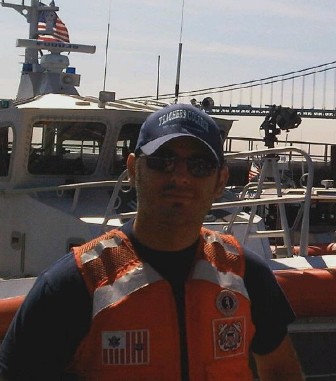 Just know you're not alone
Cause' I'm gonna make this place your home."