My family and I have dealt with so much transition in the last few months. Since we moved, there have been many adjustments that needed to be made and in the early days of the move, you already know the online world and blogosphere helped me get through that difficult time.
At first, I missed being close to New York City.
I missed the hustle and bustle of life in a busy suburb practically in the backyard of a major metropolis.
But upon moving, what I didn't miss was the major traffic and congestion and soon later, I no longer missed life in the fast lane.
I actually started to really settle in to these quiet roots down here. And having grown up and spending all of my childhood days down the shore, I started to remember what I love most about being here.
Like my mom always says, "With everything in life – there's always a tradeoff."
So how do I feel about the move now?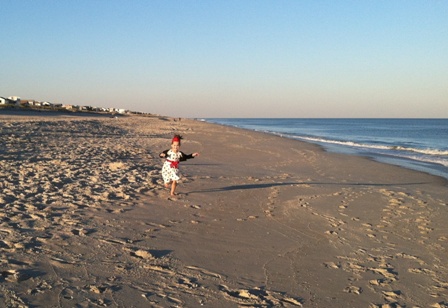 Priceless.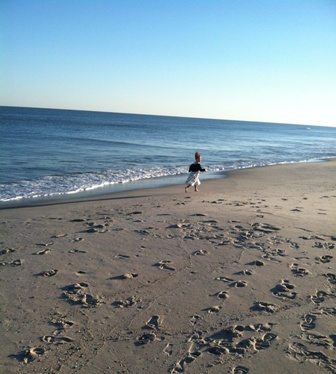 I wouldn't trade it for the world.