The Old School Blogging Meme was such a hit last month, Elaine from The Miss Elaine-ous Life and I decided to team up once again and bring some serious old school blogging back to the blogosphere.
Are you ready to kick it old school with us, too?
We would LOVE to have you join us! Simply copy/paste the following questions and post your own responses on your blog and link up! Be sure to tag a few of your bloggy besties to join us, too. We're also using the hashtag #OSBlog on Twitter so be sure to tweet us your links! You can find us @ThetaMom and @Elainea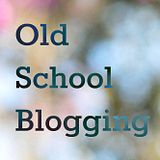 We're so 2009 – and we LOVE it. Ok, here we go:
1. How did your husband pop the big question? My man took me ice skating at Christmas time in Rockefeller Center in New York City. He brought me out onto the center of the ice and popped the big question. We had a full audience surrounding us so we felt like total rockstars! A random couple skating had a video camera on the ice and actually captured the proposal on film – which they kindly mailed to us days later. Now that's what I call awesome peeps. And since then, there have been tons of proposals on that rink in the month of December – I guess my husband is quite the trendsetter.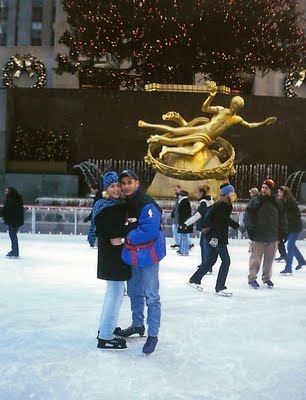 2. What are the three most surprising things about married life? Marriage takes tons of hard work and patience. You may find our Prince Charming, but the reality of "real life" with kids, a mortgage and the mundane daily tasks can quickly cloud that fairly tale image. I also never knew how much I would despise football every Sunday. And I always knew I wasn't a great cook but marriage has shown me I am even more lame in the kitchen than once thought, even my kid thinks so: The Proof is on the Paper.
3. How did you find out you were preggers for the first time? This one has a HILARIOUS story attached to it, an explanation I actually blogged about before – What Every Housewife Needs to Know about Pull and Push.
4. How did you choose your first baby's name? Easy peasy. I knew I was having a boy so we named him after a family member.
5. Describe where you see yourself 10 years from now… Yikes, I'll be well over the hill by then. Oy. I would imagine I will be experiencing a bit of empty nest syndrome since my son will be heading off to college. My daughter will be in high school and causing me all kinds of drama I'm sure. I hope to have several books published by then, that's the big dream of all dreams gang. And of course, continue to grow my business and live a fulfilling life with the true spirit of always following my passion.
6. Describe how you find bliss either by using words or images.
 Blogs & Coffee in the morning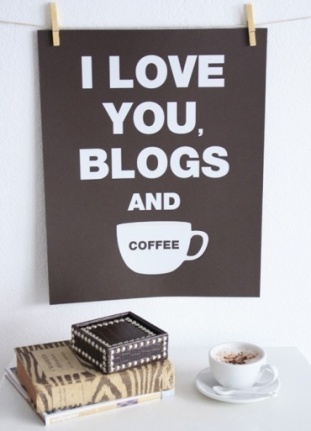 Beach by day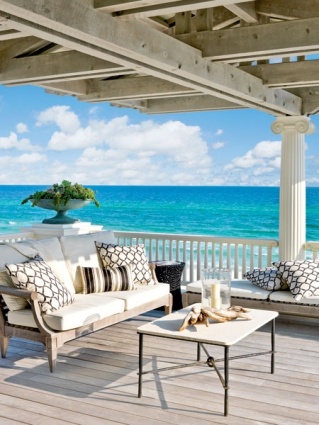 Wine  in the evening
 Fabulous Bloggers I am tagging for some serious #OSBlog is YOU! Join us and link up Old School Blogging style like it's 2009!