Time Out for Theta Mom Thursday is back and I am hosting this party once a month! For those of you visiting for the first time, the goal is to grab one hour of time within one month to do whatever you want…without the kids. It's such an amazing proposition, I know! On the last Thursday of each month, post how you spent your time out (add my button from the right side bar or link to me) and be sure to stop here to link up and meet other Theta Moms to see how they spent their time out!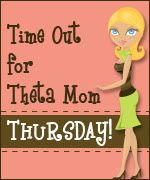 My hubby and I recently took a trip with the kids down to Florida for which I don't really call a vacation but rather a kidcation. If you missed that fabulous trip down memory lane you can check out that post here. Aside from the drama performed by my daughter (Miss Cranky Pants) throughout the duration of the trip, I actually did manage to squeeze in some "me" time. You see, my parents actually met us down in Florida for part of the week. So having a built-in babysitter was clutch for us, especially for how things were going at the time. My kids absolutely adore their grandparents so it really was a win-win for everyone.
My parents planned to watch the kids one night so that my husband and I could grab a few drinks together…alone. Moreover, my parents recently bought a brand new convertible (they actually drove to Florida) so my hubby and I felt like two teenage kids driving around Kissimmee with the top down! We were kid free in a convertible on a gorgeous Floridian night, barely knowing where to go first since we were so excited! When my father handed my husband the keys to the car, I really felt like I was 16 and he was giving my boyfriend permission to take me out in his fancy new wheels.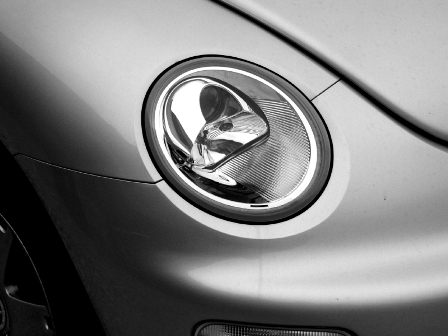 So after joy-riding around town, we landed in a nice bar/restaurant and had a few drinks. Just like my last time out, my hubby and I laughed, talked and laughed some more. It was the BEST feeling to know I did not have a sippy cup falling out of my bag or a dirty diaper waiting to be changed. It was just time to be together – along with a few cocktails and the open road in a fabulous new convertible.
Now I can't wait to read your blogs! How did you spend your one hour this month? If you are participating in Theta Mom Thursday, link up and share your time out and be sure to visit some other Theta Moms as well!