Another year has come and gone. Having said that, this is the perfect time to reflect on the previous year and look forward to beginning anew.
Here are some of my favorite posts (one from each month) from Theta Mom® in 2013. As I get ready to ring in the New Year, enjoy reading some posts you may have missed!
JANUARY: Bring Blogging Back

FEBRUARY: The Digital Lunch, or Not

MARCH: Chasing a Dream

APRIL: My Wish

MAY: With Clear Eyes and a Full Heart

JUNE: Mom Blogging and Our Digital Footprint

JULY: How I Got My Spark Back

AUGUST: Back to Basics

SEPTEMBER: End of Summer Sabbatical

OCTOBER: My 1980's Childhood  

NOVEMBER: When Life Hands You a Bowl of Lemons  

DECEMBER: 500 and Counting  

And as always, pass me some bread, salt, and wine in 2014!! Taken from one of my favorite movies It's a Wonderful Life, here's why:
Bread–so that this house may never know hunger.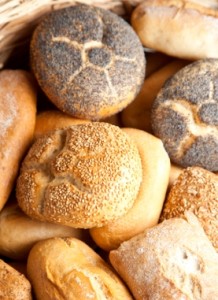 Salt–that life may always have flavor.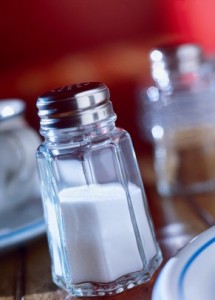 Wine–that joy and prosperity may reign forever.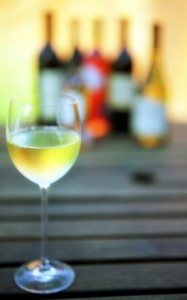 Along with good health, please pass me the bread, salt, and wine in 2014.
HAPPY NEW YEAR TO EVERY THETA MOM®!!!